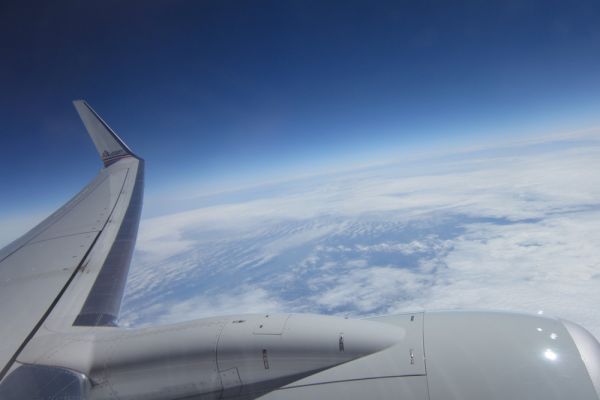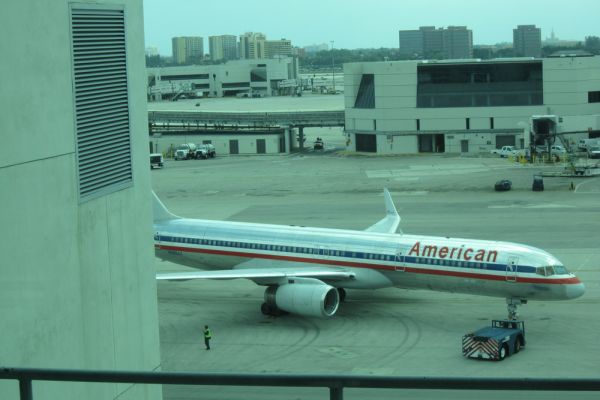 It is now 11:00 pm, and we've finally arrived safe and sound at home sweet home in the DR, after a long day of travel! Our day started out very early, at about 2:30 am......
we arrived at TO airport around 4 am and found out that we had to switch flights, and our new flight didn't leave until 10:10 am and then our next flight would leave from Miami at 7:20 pm. It all started when Bill opened his mouth on the way there and said that he'd never had a trip to the DR without adventure on the way.....well we sure got our adventures alright!! It was a good team bonding experience though. Instead of arriving at the ministry center around 5 pm, we finally arrived at 11 pm! When we got to the Santo Domingo airport, we got through immigrations and customs like a breeze, and found our luggage without incident! Funny how the smoothest part of our trip happened in the foreign country.....When we got outside our van was waiting for us, and we met Victor (our translator) and Daniel, the driver. Then we got our first experience of driving in the DR....you'll hear more about that later. Now it is time for bed, as we are very tired. Thanks be to God for getting us all here safely!!
Read More
Today we did a lot more work on the walls of the second storey, and we got quite a...
Read More
Read More
Read More
Read More
Today was our day of rest, and we worshipped at Guido`s church this morning.
Read More
I`m sorry about the delay in blog posts, but the internet has been down a lot here lately. The power often goes out here...
Read More
Today we started installing the windows and doors on the classrooms of the ground level. Today we went...
Read More
As i write these last blog entries, our team has already arrived safely home from a wonderful time in the DR. Sorry for the...
Read More
Today was our travel home day.....we left with mixed feelings. It was really starting to feel like home. After breakfast, we did our final...
Read More