This is Belize City.
A city that has been knocked down again and again. A city of people who have been made to feel that they are nobody. Belize City is often characterized by its crime and material poverty and daily challenges. But it is so much more than that. On the outskirts of the city is a place bringing hope to a community that desperately needs someone to believe in them.
Dalila is the principal of Unity Presbyterian School who speaks about her students, teachers, and school with pride and determination in her eyes. Determination to change the story of Belize City.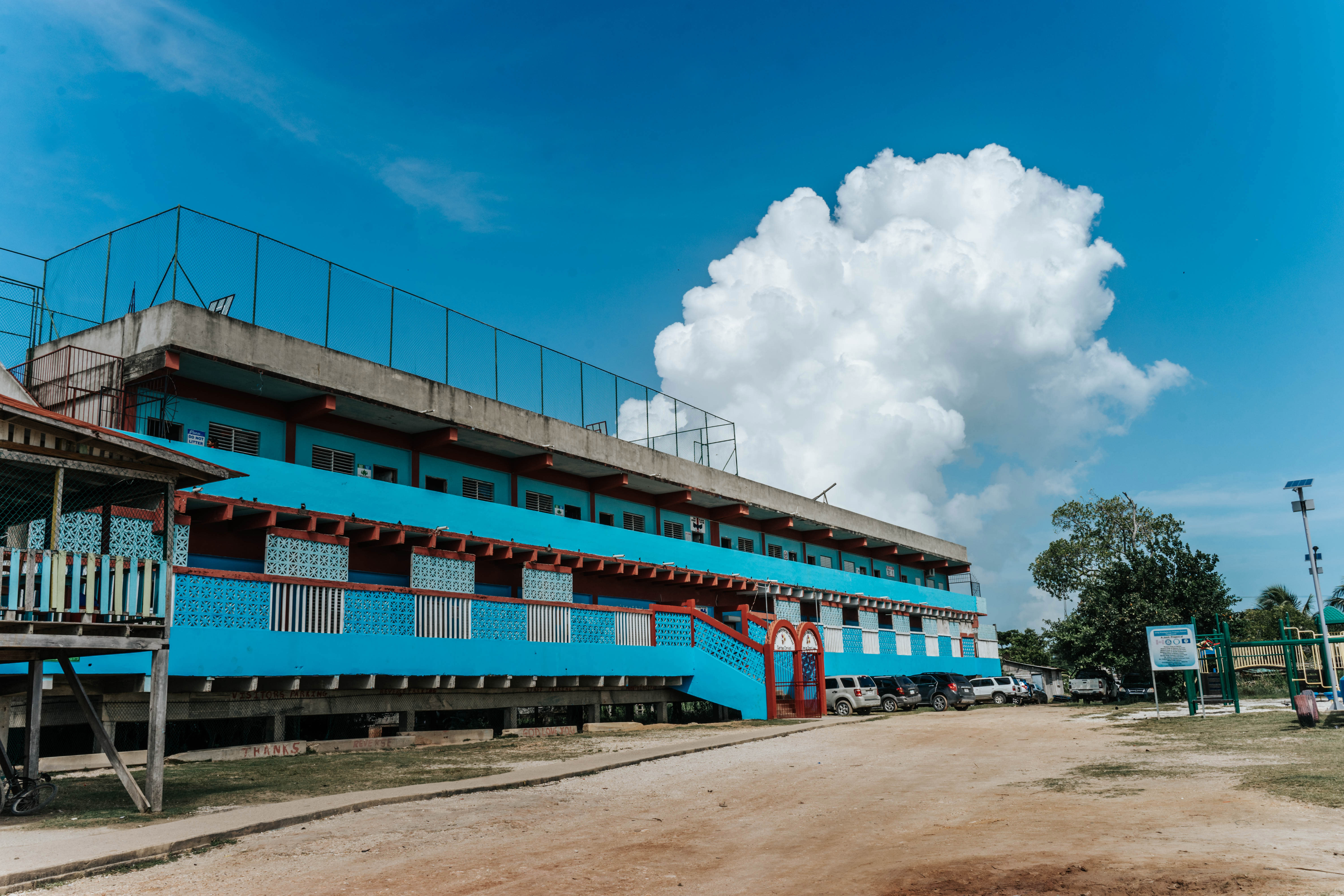 "Our situation… it's not easy. Even me, I feel heartbroken sometimes. But we try to be loving with them [the community]. They need support so they won't fall into believing their life doesn't mean anything. We have gained the respect of the community and they work alongside us. At first it wasn't easy, but slowly, they saw that we were not there to knock them down or make them feel like they were nobody, but that we were there to help them build themselves up."
That's why Unity stands apart: it is the school that steps up with love, service, and hope for the future. Over 15 infrastructure upgrades in the last 11 years have meant they can continue accepting more students – and offering them a quality education. Countless trainings and mentoring sessions with teachers and leaders have equipped them to integrate the Gospel with learning, manage conflict with love, create strategic plans, and so much more.
"We want to focus on academics, but that's not [all]. For me, my main hope for the school is that it would change the value of people's lives. Here in Belize, many people have no hope. But if people are made to feel special and important and valued by God, then they themselves will want to change. And then, in return they will change their community."
Teachers across North America have been leading their schools and students through crisis the past few weeks. As schools have closed, they are behind the...
Read More
"I am making this my story: to be a worshiper of God as the only one who deserves praise and worship. And...
Read More
"I would like to thank God for the different moments we have spent in His presence through the different teachings we have...
Read More
As of March 20, 2020, all EduDeo volunteers have returned home to Canada and were instructed to observe the mandatory 14-day quarantine....
Read More
Read More
We arrived. Everything went well, minus one bag. It should arrive tomorrow or the next day. It is warm, and life is so different....
Read More