Imagine you're a principal or a counsellor or a teacher. You're a leader.
Every time you turn around, everyone's eyes are on you. Everyone is waiting for you to speak, to guide, to lead.
But every time you turn around, do you also see a group of your peers willing to go to the ends of the earth for you? Do you see people supporting you, answering your questions, listening to your fears and dreams? We know it takes a village to raise a child, but what does it take to raise a leader?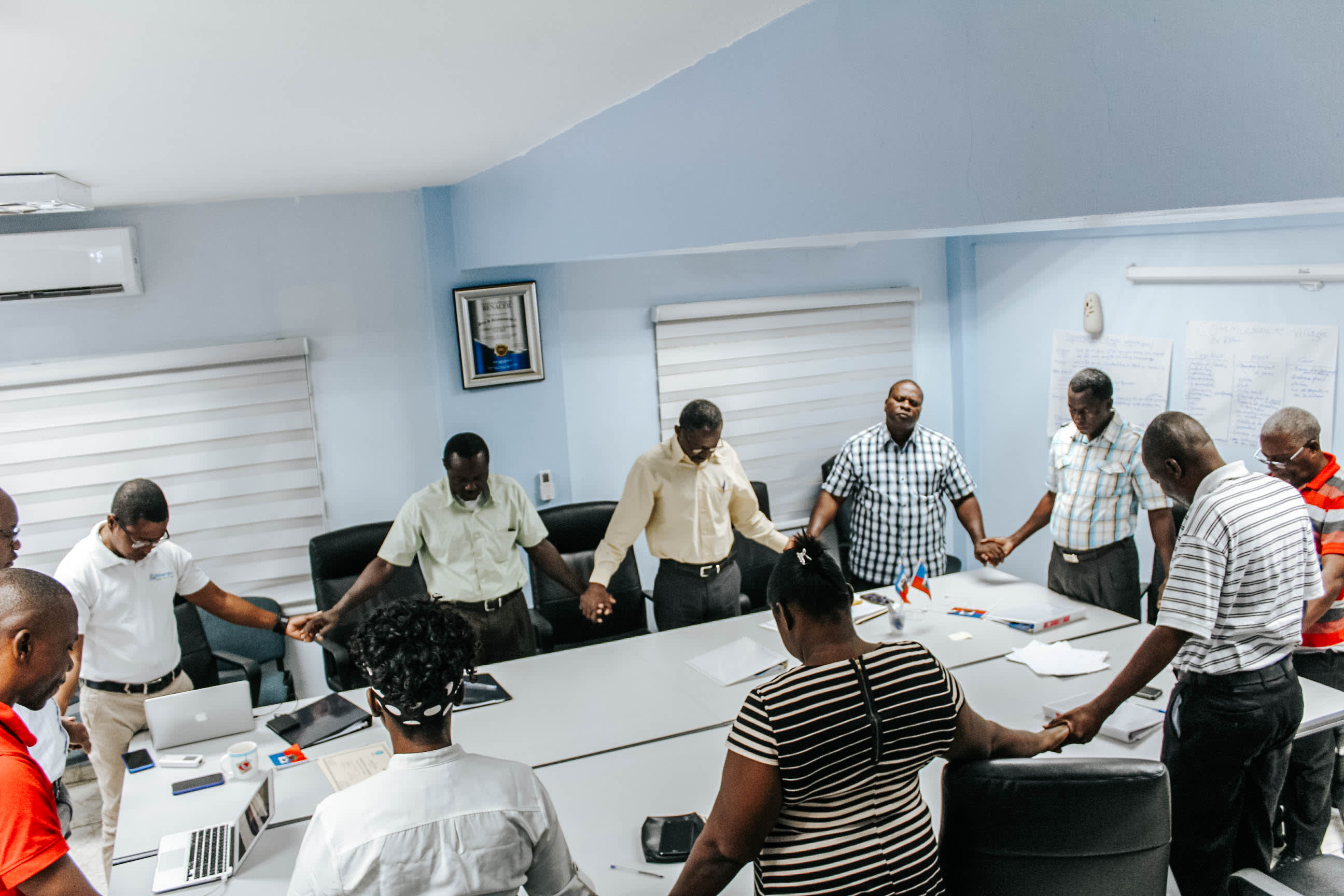 Advancing Christ-centred education for children worldwide means raising up leaders who can guide, protect, and love those children. But leadership investment is not just about trainings and workshops. It's about principals, counsellors, and teachers from all around the world mentoring, encouraging, and leading each other for global impact.
In December 2019, our partners demonstrated this worldwide impact and leadership. Haiti has been on the fringes of a political crisis for months, and though people are settling into a new normal, holding training sessions has still been difficult. That's why a group of 11 leaders from Haiti travelled to the Dominican Republic for a week of learning about "Incarnational Leadership." Participants were able to turn around and see a group of their peers from Haiti and the Dominican Republic supporting each other – answering their questions and listening to their fears and dreams.
And it's not just in Haiti and the Dominican Republic that this is happening. All around the world, EduDeo's partners are standing up for each other – through video calls, email conversations, and in-person visits – to raise each other up. When they turn around in times of uncertainty, they see other leaders standing with them. A Rwandan leader turns around and sees his Ethiopian brother. A Guatemalan leader turns around and sees her Belizean sister. They turn around and see each other.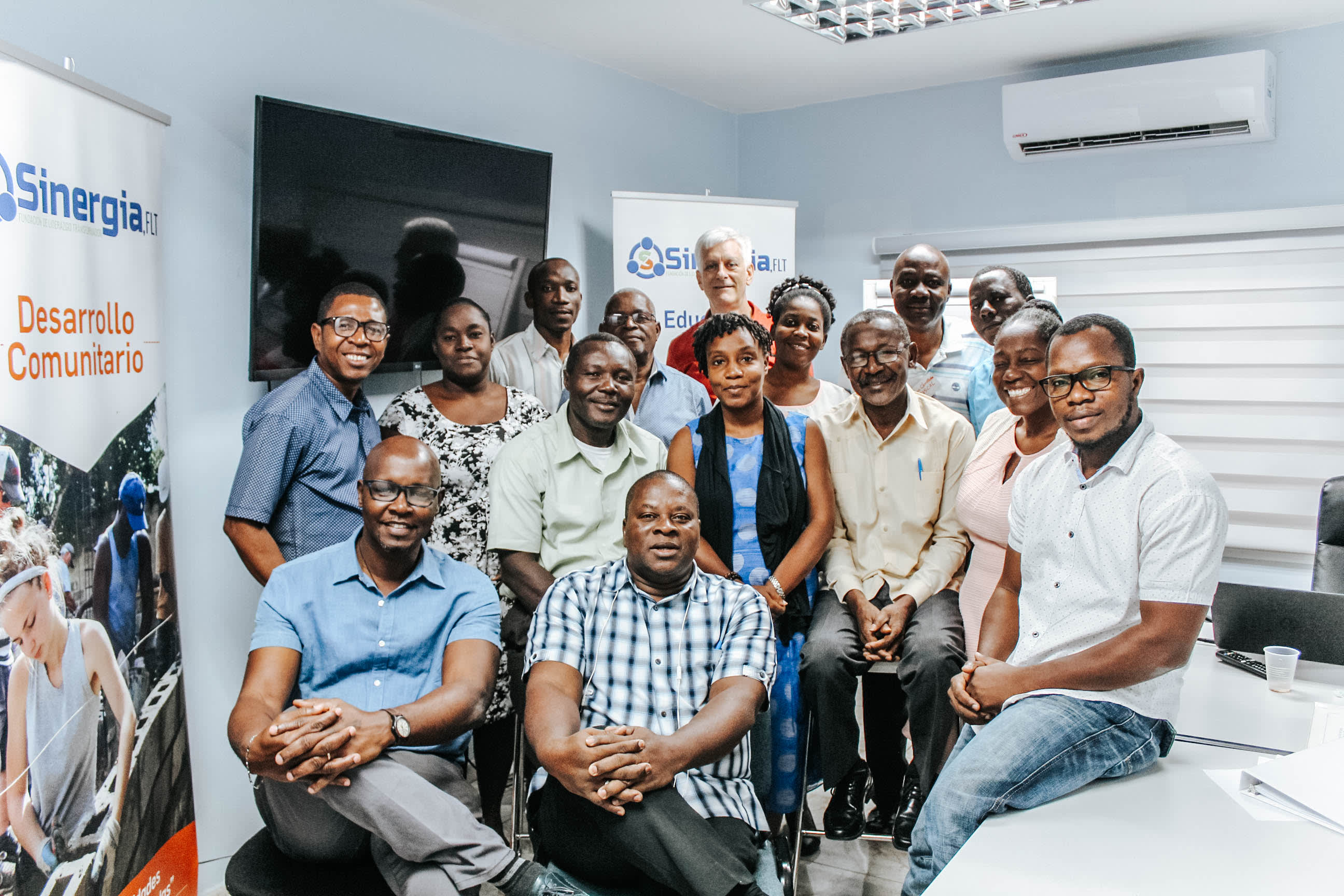 Teachers across North America have been leading their schools and students through crisis the past few weeks. As schools have closed, they are behind the...
Read More
"I am making this my story: to be a worshiper of God as the only one who deserves praise and worship. And...
Read More
"I would like to thank God for the different moments we have spent in His presence through the different teachings we have...
Read More
As of March 20, 2020, all EduDeo volunteers have returned home to Canada and were instructed to observe the mandatory 14-day quarantine....
Read More
Read More
We arrived. Everything went well, minus one bag. It should arrive tomorrow or the next day. It is warm, and life is so different....
Read More