Teachers across North America have been leading their schools and students through crisis the past few weeks. As schools have closed, they are behind the scenes shouldering the burden of guiding students and school communities from afar. And that's something worth celebrating.
As our partner schools close, teachers around the world are shouldering this burden too - but in many different ways. When partner schools close, funds stop coming in - most schools are not government funded, and rely on tuition as their main source of income.
Across our partners in Central America, the Caribbean, and Africa, over 11,000 teachers are now facing uncertainty for their jobs, their families, and their future.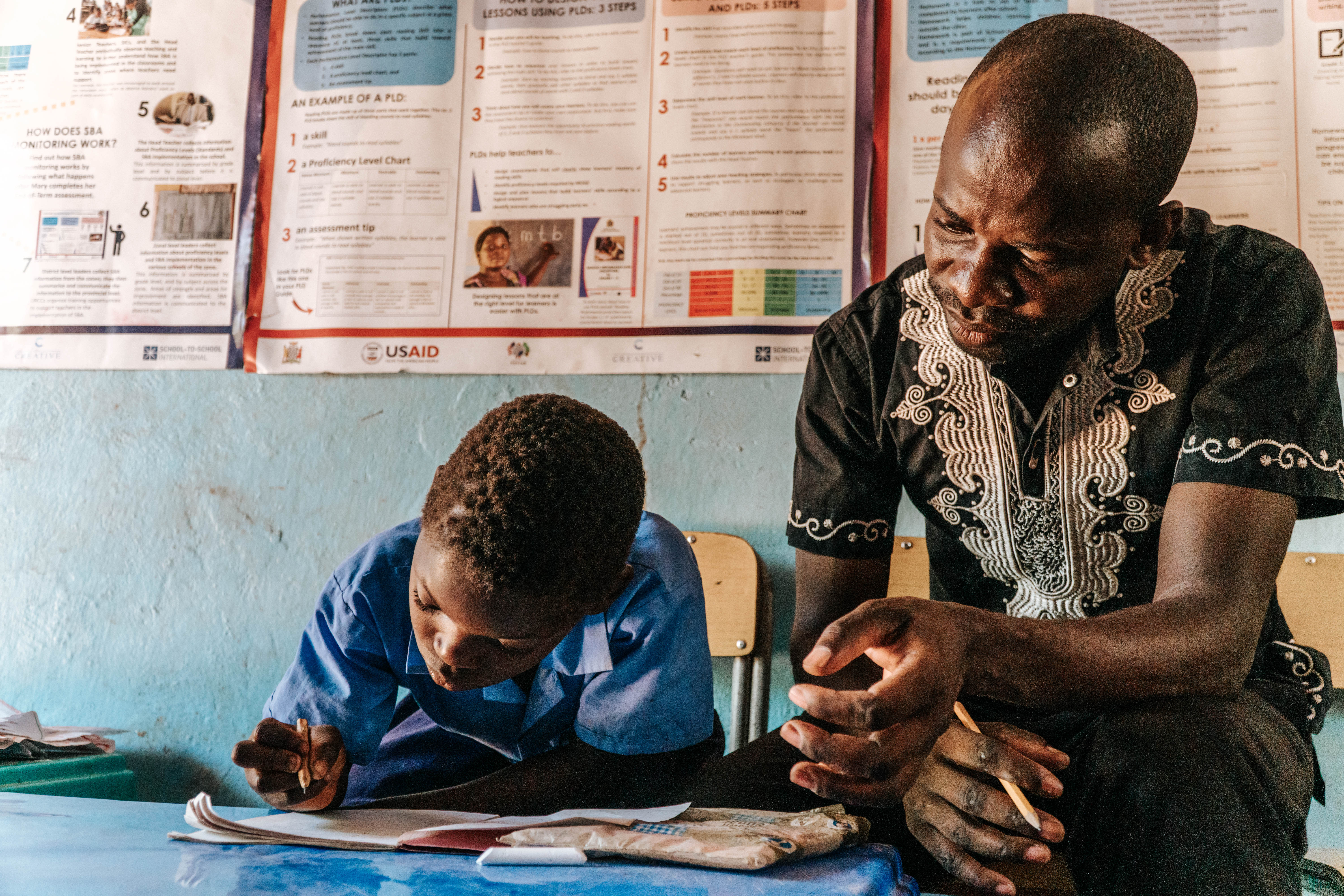 That's why we've created the Teacher Relief Fund for our partner teachers.
We can't be with our partners in person, but we can be with them and their teachers through this tangible support.
These teachers have been with our partners - and with us - for years. We know many of them by name: they have participated in workshops and they have given everything for their students. Now, their schools are facing the prospect of losing them. We want to do everything we can to keep these quality teachers, and help them support their families.
We know families across North America are facing their own financial struggles right now - and we never want giving to be a burden. That's why we're asking you to consider a donation, or consider another way of supporting the Fund:
- Purchase a puzzle. Gift your family, friends, and neighbours with a meaningful way to connect and support teachers at the same time. Purchase your puzzle now at shop.edudeo.com.
- Donate to our Teacher Relief Fund directly. Your gift - no matter the size - will ensure teachers in our partner countries can continue to financially support their families, care for their students, and transform their communities. When you give, leave a note that says "Teacher Relief Fund."
- Write a note of encouragement to our partner teachers. Send it to info@edudeo.com, and we'll ensure they get it.
- Pray, and then pray again. Intercede in prayer for teachers, students, and vulnerable communities.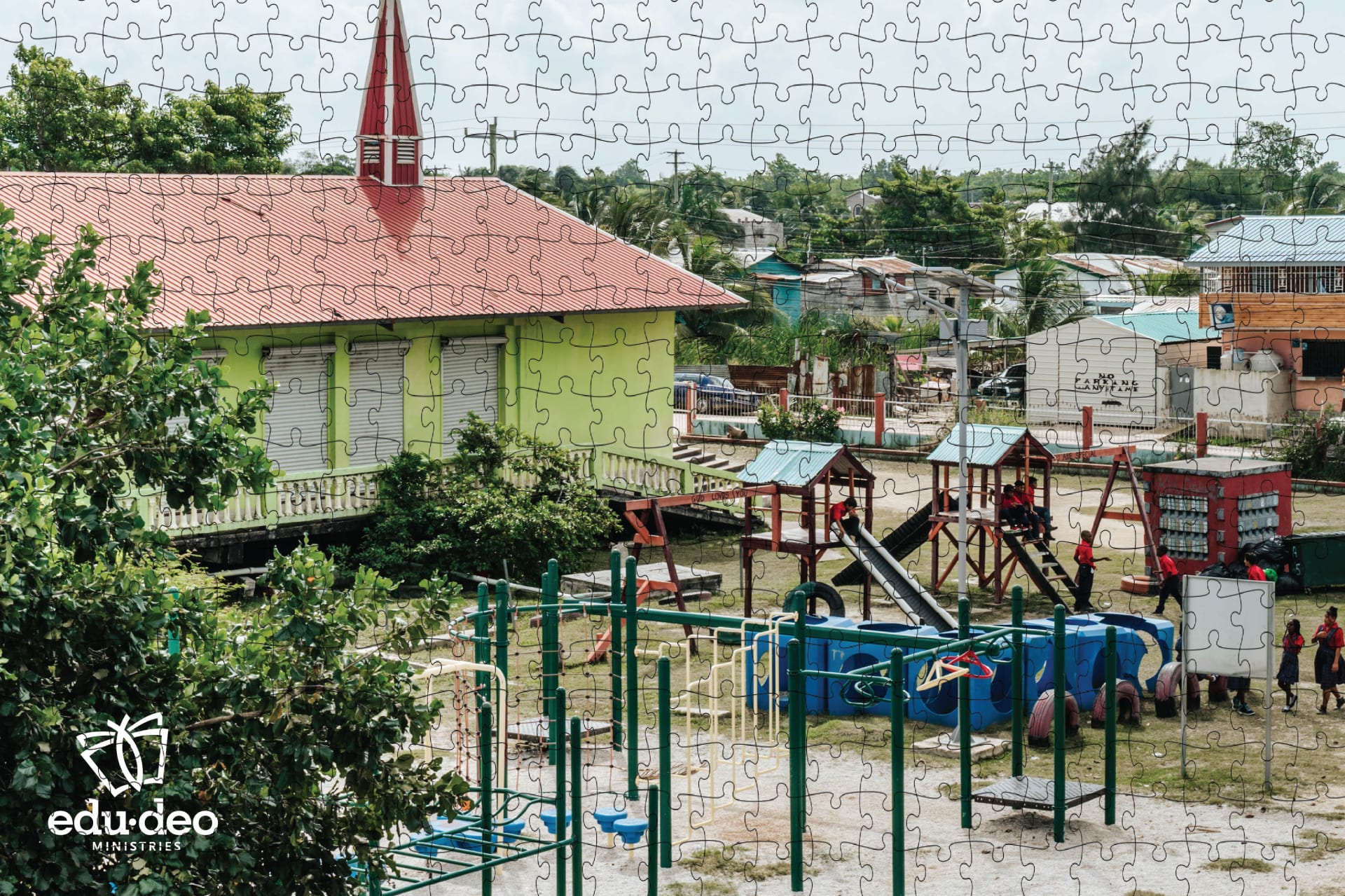 "I am making this my story: to be a worshiper of God as the only one who deserves praise and worship. And...
Read More
"I would like to thank God for the different moments we have spent in His presence through the different teachings we have...
Read More
Read More
Read More
We arrived. Everything went well, minus one bag. It should arrive tomorrow or the next day. It is warm, and life is so different....
Read More