Introduce yourself. Who are you and what's your role at EduDeo Ministries?

I'm Karla-Maria Ponce – Karla for short – and I'm the HANDS Coordinator here at EduDeo.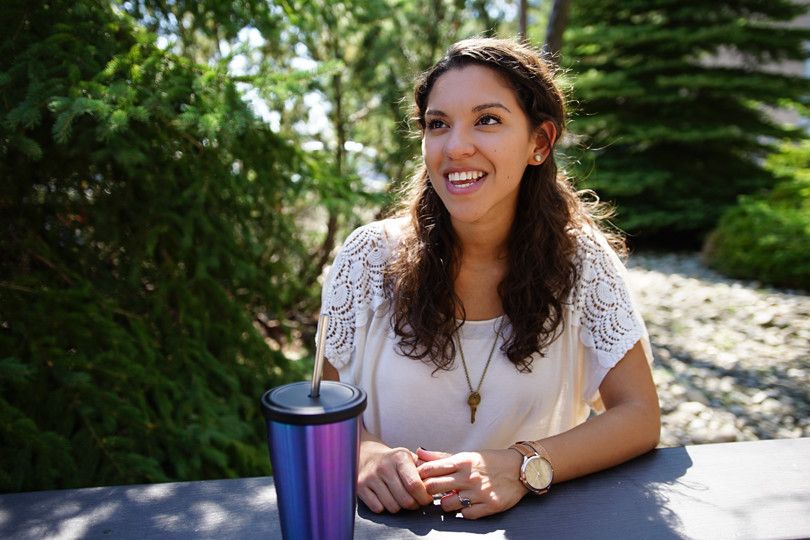 What would like HANDS participants to know about you?
Well, I speak Spanish, which is helpful for teams going to a Spanish-speaking country! I also have past experience as a missionary and I've spent time as a teacher. My teaching experience has given me the tools to interact with people and connect with them, to teach them on a different level.
What do you like about working here at EduDeo?
I love to teach others about missions. My favourite part is mixing my love for people and watching them grow in their vision for what missions is.

What do you love about EduDeo?
I love this ministry because it is a group of people passionate for seeing change. We're small, and we're a mix of talented, interesting people working towards a common goal: to further the Kingdom of God.
What's a fun fact about you that people might not know?
I feel like I'm very open with my life and you guys already know everything about me! One thing is I love the idea of princesses and castles and anything magical. As a kid I was obsessed and would research real princess… probably because my life-long dream was to be a princess!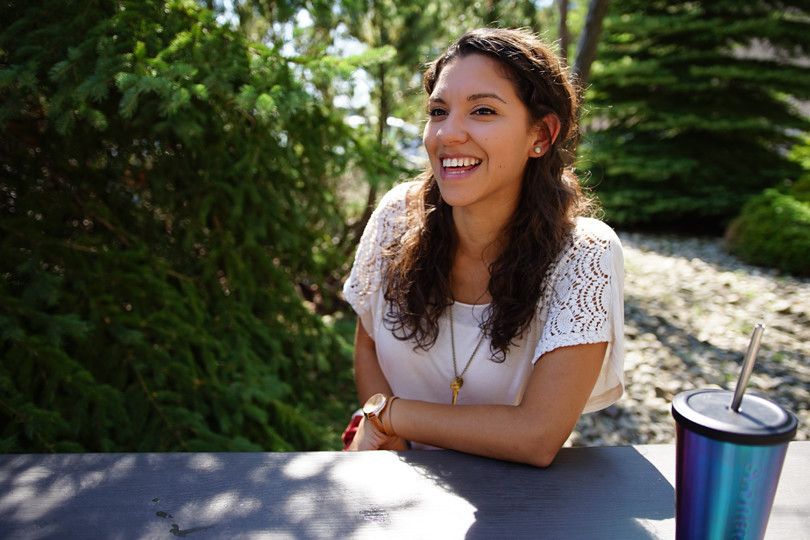 What is your ideal HANDS team meeting location?
Meeting with people in their home. It's special to be invited into someone's living room and I'm always honoured to be able to join in on a team meeting. A HANDS team feels like a family – which is why meeting in people's homes feels so appropriate.
We hear you're going to run the Road2Hope?
You bet! I've downloaded the Couch to 5k app on my phone… but right now I'm still at the couch part.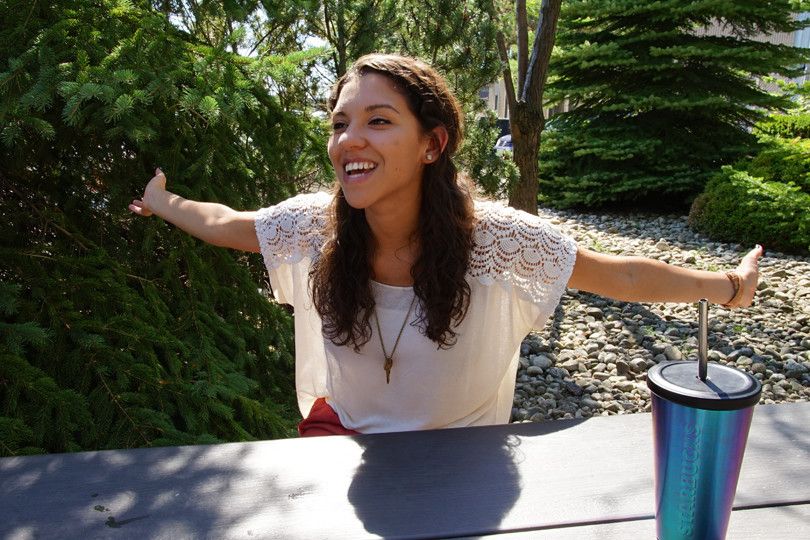 Anything else?
If you have any questions about HANDS trips, please call me! I'd love to work with you, your church group, your business, or your school.